LET C3 DESIGN AND BRAND A COOLER FOR YOUR BUSINESS.

This is a few of the 100's of companies that C3 has made coolers for. C3 does not sell these directly to consumers.
https://merchandise.ford.com/Product/1428285-00?cat=SPRT <- FORD ROVER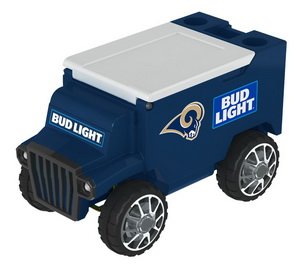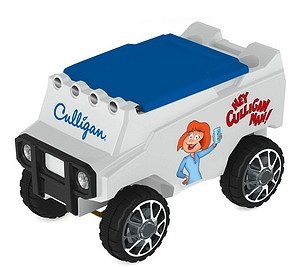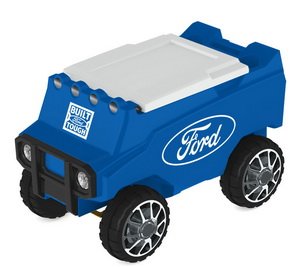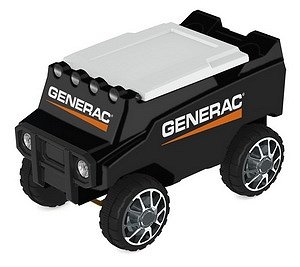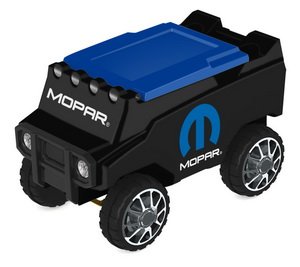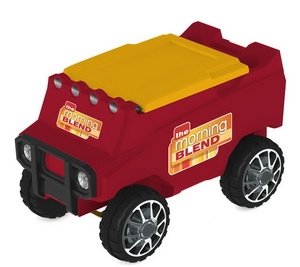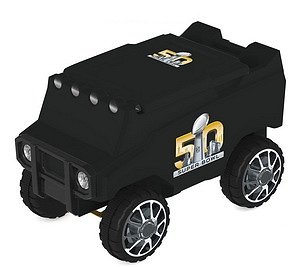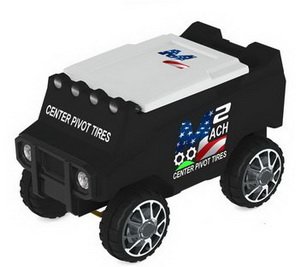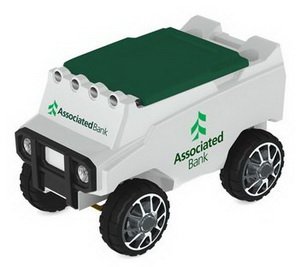 ---
CUSTOM DESIGNS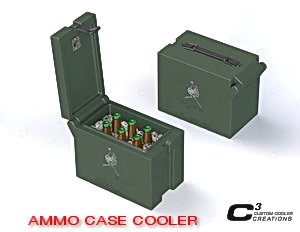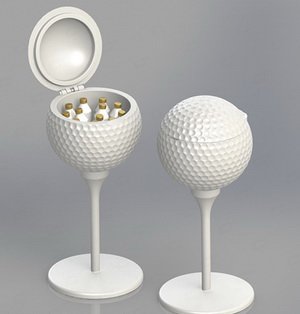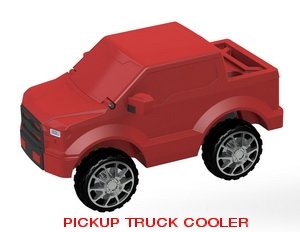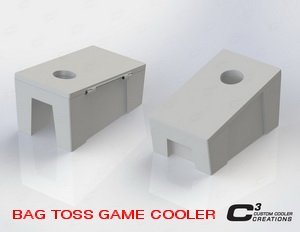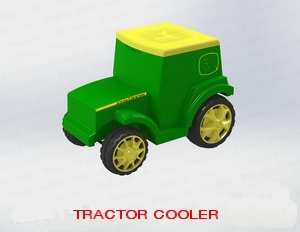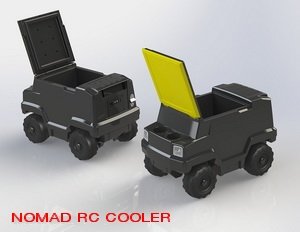 Branding and Co-branding with your customers is very effective at trade shows!Designs that function to promote your product lines!
CALL US TODAY AT 844.723.4909
Our designers and sales team will work with you to come up with a great promotional cooler for your business. We will supply photo quality 3d renderings so you can accurately see what your product will look like. From there our inhouse tooling group will get molds built for production which we will run in our Wisconsin factory.



---