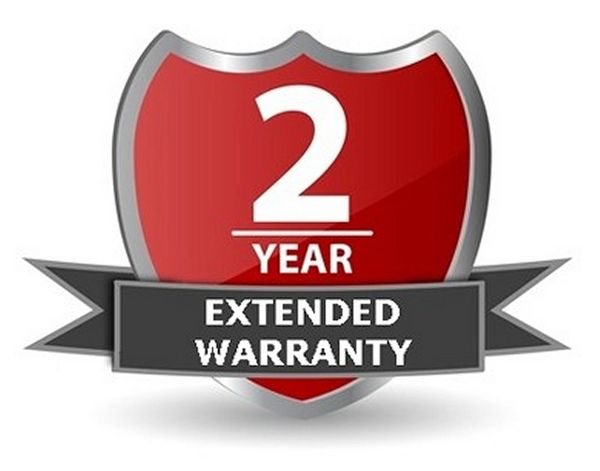 2 Year Extended Warranty
2 Year warranty only available with the purchase of a new C3 cooler..
C3 Custom Coolers aim for 100% customer satisfaction! Our 2 year extended warranty is an example of our commitment to our products and you, our customer. Your C3 cooler and all parts listed are covered for an additional 2 years beyond the standard 90 day  warranty.
INCLUDED
Wheels & Hubcaps | Drive Motors | Turning Mechanism & Motors | LED Headlights | Speakers | Bluetooth Control Panel | Lid & Hinge Pins | Molded Cooler Body & Lid | Bumper & Grill | Remote Control Unit | Main Battery | Main Battery Charger |
---
This warranty covers defects in manufacturing or workmanship only. Customer may be asked to provide pictures or physical unit at time of warranty claim. Cooler is not covered by warranty if it has been ridden, left outside in inclement weather, modified with non C3 Custom Cooler Parts or if the cooler is used in a manner not originally intended or designed for. This warranty is non-refundable.
Reviews